Home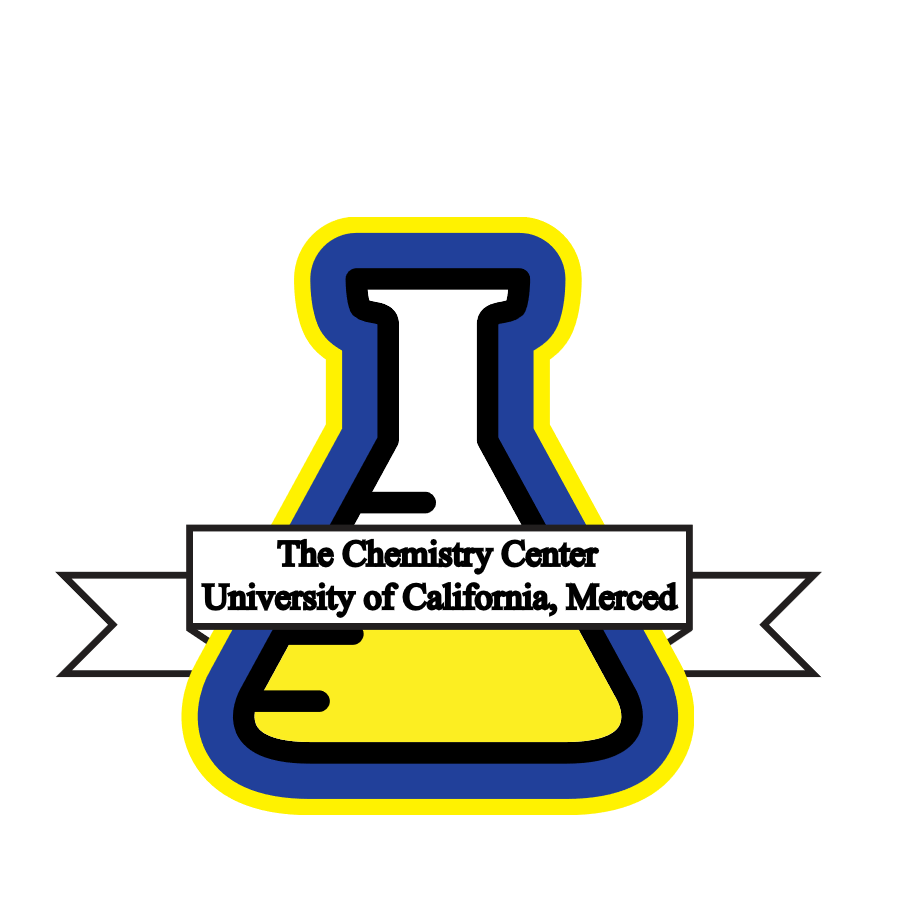 The Chem Center
WE HAVE EXTENDED OUR HOURS!! Now open Monday-Thursday from 10AM-3PM AND 6PM-8PM!
The Chem Center is here to provide free tutoring and support services to all UC Merced undergraduates who have chemistry-related questions. 
Some of our services:
An inclusive learning environment
Support for undergraduate chemistry courses
Chemistry workshops (Announced below)
Develop chemistry problem-solving skills
Receive assistance from graduate students, trained undergraduate students, and instructors
Final exam study sessions (TBD)
Workshops: Date - Time - Location - Course - Topics
9/23/19 - 4:30PM-5:30PM - SSB 330 - CHEM 008 - Hybridization, Acid Base and Nomenclature
9/27/19 - 1PM-2PM - SSB 330 - CHEM 100 - Spectroscopsy
Location:
The Chem Center is located in SSB 330!
Hours:
Monday: 10AM-3PM & 6PM-8PM 
Tuesday: 10AM-3PM & 6PM-8PM
Wednesday: 10AM-3PM & 6PM-8PM
Thursday: 10AM-3PM & 6PM-8PM
Friday: CLOSED
Saturday: CLOSED
Sunday: 1PM-5PM