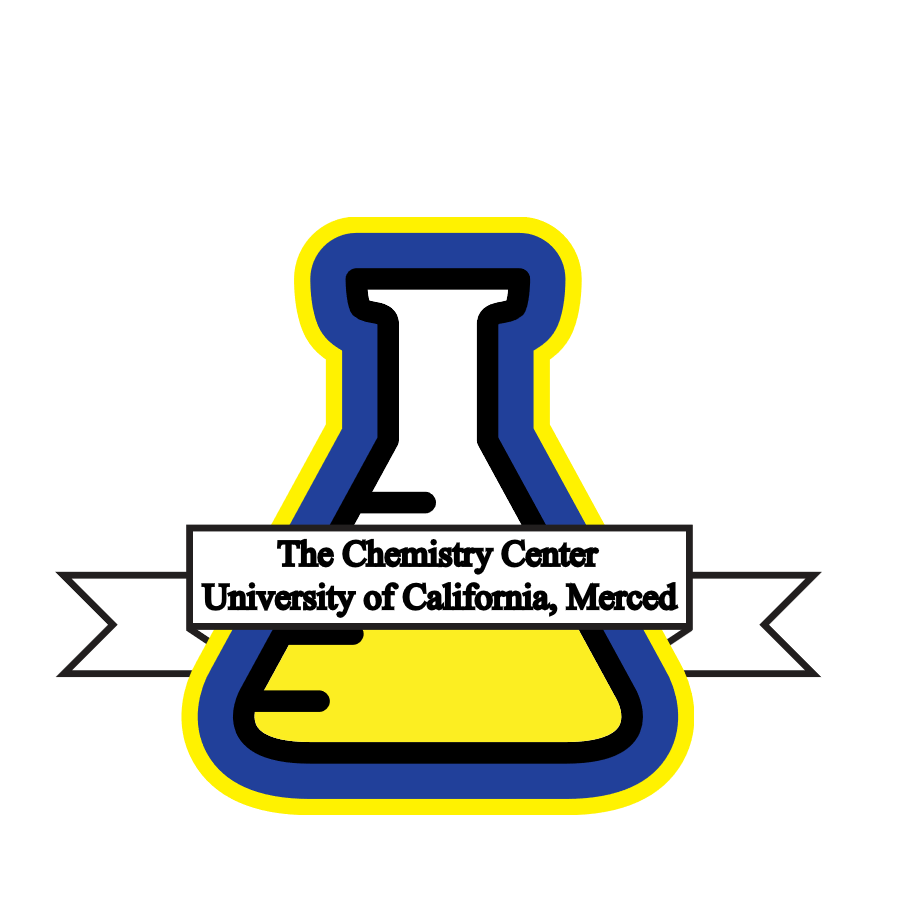 Welcome Back Bobcats!

 

  
New Hours Starting August 29, 2022!
The Chem Center is open for the fall semester, in person! The Chem Center is now open part time and will have initial hours of operation, Monday and Wednesday  from 12:00 - 4:00 pm, and Thursday 10:00 am- 4:00 pm. We hope to be able to expand our hours soon.
Per UCM's campus guidelines 3-layer surgical masks or N95 are required at all times when in the center as long as C-19 levels in Merced county remain high. https://doyourpart.ucmerced.edu/ 
The Chem Center is here to provide free tutoring and support services to all UC Merced undergraduates who have chemistry-related questions. 
Some of our services:
An inclusive learning environment
Support for undergraduate chemistry courses
Chemistry workshops (Announced below)
Develop chemistry problem-solving skills
Receive assistance from graduate students, trained undergraduate students, and instructors
Final exam study sessions (TBD)
We're hiring! Click here to apply
Workshops: Date - Time - Location - Course - Topics
Location:
The Chem Center is located in SSB 330.
Hours:
Monday: 12:00 PM -4:00 PM
Tuesday: CLOSED
Wednesday: 12:00 PM - 4:00 PM
Thursday: 10:00 AM - 4:00 PM
Friday: CLOSED
Saturday: CLOSED
Sunday: CLOSED